Welcome to my website! This site contains pictures and articles about many of the old radios that I have owned or worked on over the years, along with technical information for each radio.
Latest Update:
July 15th 2012 - This website is getting a much needed facelift after years of changing domains, dead links, and overall neglect.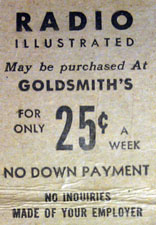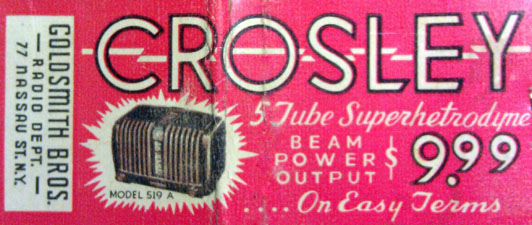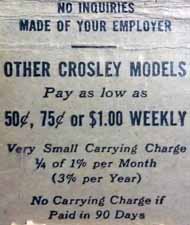 This website was last updated on

July 15th, 2012
Website created and online since November of 2004.
Past Updates